The Salsa Showdown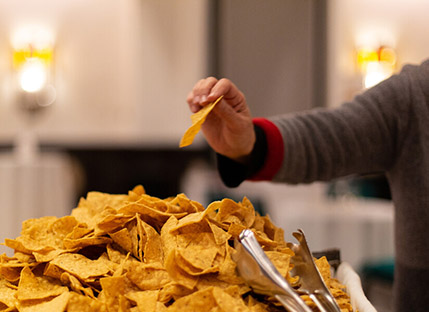 Each year, as we kick off the annual UNM Gives Campaign to raise funds for the United Way of Central New Mexico, we invite all students, faculty, and staff to impress us with the best salsa on campus.
 If you've got an old family recipe, or a reliable favorite that you're asked to bring to every party, submit your recipe by Thursday, September 22.
The first ten entries will be prepared by UNM's Chartwells Catering, and on Tuesday, October 4, Lobos can grab a bag of chips and a sample of the competing salsas in the SUB, then vote online for their favorite.
The winner will get more than just bragging rights; UNM Parking and Transportation (PATS) will also waive the cost of your parking for the rest of the parking year. It's a great way to take care of that salsa craving while bringing awareness to a terrific cause.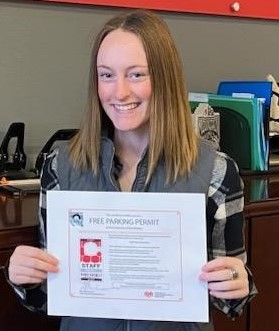 And the winner is...
The winner of this year's Salsa Showdown is Salsa #10, submitted by Lobo student Cassie Chance. Congratulations, Cassie! Apart from having the costs of your parking covered by PATS, you've also officially got bragging rights as having this year's favorite salsa recipe.